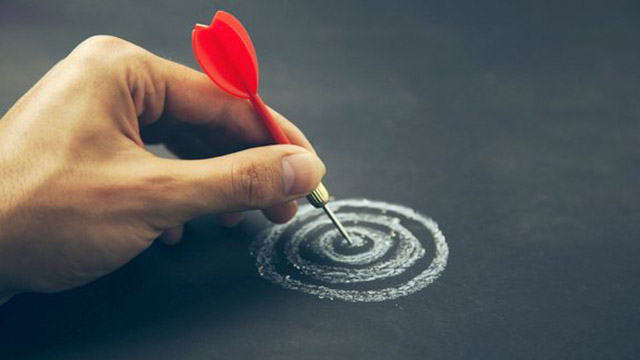 The aim of our education project at the area of Rasina is to uplift the backward section of society by imparting quality education from a very tender age and grooming them along with the children of the affluent families. The medium of instruction is English. The purpose is to make the children from this section of society capable of facing the challenges of the modern world, build their self-confidence and bring them at par with their more fortunate counterparts not only in the big cities but also in the other parts of the world. They should be able to express their ideas clearly and develop the sympathy and courage to come forward to help others in distress. The target is to make the children liberal in mind with feet firmly grounded in the Indian traditions.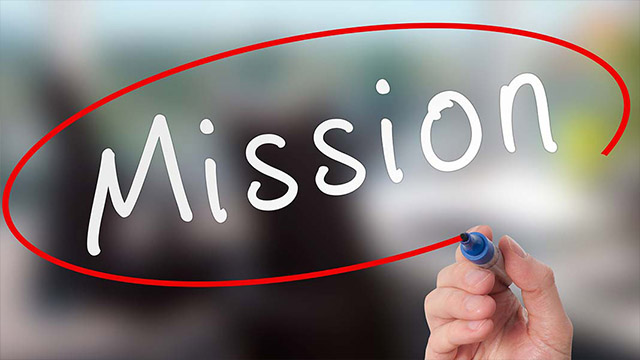 The goal of the school is to nurture the unfolding of the child's potential by providing love, security, encouragement and appreciation of the child's efforts. Each child has a unique way of exploring the world around, a distinct process of acquiring knowledge and a unique individual style of interacting with people around. This makes every single child special in his/her own way. Therefore, our prime responsibility is to prepare young minds to act as leaders to promote economic growth as future global citizens of the country. Our aim is to appreciate the uniqueness of each child and provide them with adequate support and space to bloom. Understanding every child and accordingly determining the child's strength and weakness will be given the first priority. Every child's innate and latent capabilities along with the qualities that need to be developed and enhanced further will be identified and nurtured. The curriculum is so designed to help children identify and reach their maximum potentiality. We also believe in all round development of a child, so that they blossom socially and be incomparable in every field..
MAN MAKING EDUCATION
VISION
Our vision is to be with Sanatan Dharma's vision of "Man – Making education" that is to create self – reliant and responsible future citizens through proper grooming and quality education imparted through a band of dedicated teachers. The target is to make kids liberal in mind but with feet firmly grounded in Indian values and traditions. Several eminent educationists and teachers are involved with the working of SDSSS and they are closely guiding the activities of the school.
The attention is given to stimulating intellectual curiosity, directing and exercising the emotions, encouraging clear thinking, spiritual learning and creative thinking.
Chairman
Sh. Sunil Kumar
I came across this amazing quote quite suddenly when I was looking for some information in the internet and realized how relevant it is for all of us: children, parents and teachers. There is never any point in the life of a person when he can sit back and say.
"There is nothing more to learn, I can relax with the comforting thought that the universe around me is an open book. I know it all."
Education is not just about the subjects that are learnt and taught in school. Becoming educated is not restricted to being in school and then in college, gathering certificates and feeling proud of oneself. It is a lifelong exercise that can be unbelievably exciting if only we wish to jump onto the train of experience and take a trip to every conceivable place on the earth. Now we know that this cannot be done literally, so how do we manage it, first in school and then as we go on through the journey of life?
First, we all have to be on the same page: children, teachers and parents have to understand that education is not restricted to lessons taught in the classroom from text books. Parents and teachers must encourage children to ask as many questions as they can. For it is in wanting to know that will result in actually getting to know.
The thirst for knowledge is not restricted to the child. It is also essential for a parent and a teacher to keep adding to their own knowledge bank by keeping their eyes and ears open and by reading as much as possible and ensuring that children develop these habits as well.
Besides all of the above, that add to children becoming truly educated, schools and teachers must ensure that children have a society of enriching experiences. Surprisingly, these experiences develop a child's creativity and imagination and lead to something that is often thought to be more important than knowledge. Creativity and imagination make children grow up to be productive adults who then arrive as

citizens of the world ready to make their own great contribution to mankind.

Principal M.Sc, B. Ed
Mrs. Sonia Rani
The development of a child is highly influenced by three factors. First, parents and home environment, second curriculum and third mentor and the educational environment. Development would be incomplete in the absence of any one factor. A child's development can only be achieved by providing ideal condition with liberal and progressive attitude of parents and teachers for enriching the young minds with deep rooted values. Hence these three factors need to be synergistically bonded to bring about complete and proper development of child. The teaching methodology at SDSSS of Education is so designed to ensure that this synergy is best reached. A decent education is a passport to a good, comfortable and secured life. It enables youngsters to become contributing members of society through knowledge, skills and character development. To achieve this, the management has provided all infrastructure facilities required for quality education. The institution has spacious classrooms, fully equipped laboratories, computer Lab and activity halls. It has one computer centers having 20 systems in network along with internet facilities. Library transactions are computerized and it is stacked with the latest edition of books, magazines and journals. Along with sports, other co-curricular and extracurricular activities, short- term and value added courses are to be imparted to the students during the period of vacation. SDSSS will, no doubt, blossom into an institution par excellence and working efficiently to achieve proficiency in education.
Visit us anytime
We all know how life can be challenging and hard. And that there's no answer always to all the issues you may face. We are here to help you.
Address
Rasina sanch road
Kaithal, Haryana 136026
Contact us
+91 9034550975
+91 9468150975
s.d.sen.sec.schoolrk@gmaill.com